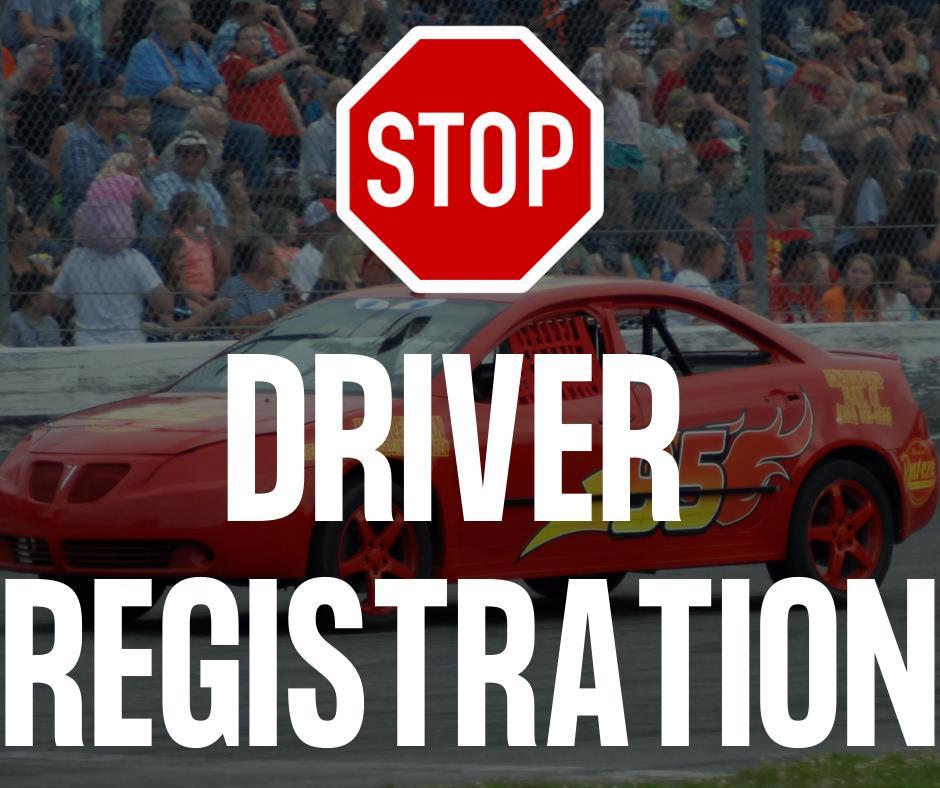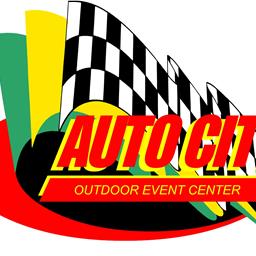 5/26/2022
Auto City Speedway
---
DRIVER REGISTRATION INFORMATION
The countdown is on for Maximum Destruction SEASON OPENER on Saturday, June 4th at 7pm.
As you know, we have switched over to My Race Pass, as have many other race tracks around Michigan. As our first year, please be patient with us as we make the switch over for registration, scoring and payout.
Registration information: if you are planning to race at Auto City for the 2022 racing season, you MUST register online at https://www.myracepass.com/tracks/1086/registrations/. All of the information regarding registration should be connected on this link, if you have any questions, please call the track. We are not able to take payments online through MRP at this time. You can call and pay over the phone by credit card, come into our office Monday-Friday 10am-5pm to pay, or wait until race day for payment.
Driver's, please keep registering online as it will save time when it comes to our first Maximum Destruction race. We are in the office Monday-Friday 10am-5pm where we can register your vehicle for you and take payment over the phone. Please feel free to give us a call or stop in for any help regarding registration. We do not want to have a huge backup on the first race just because of registration.
On top of registering for Auto City's 2022 Race Season, we also highly recommend getting the MRP App on your phone to set up your profile as it also saves us time on race day. You do not need to have a profile set up in order to race at Auto City, but the app has tons of different opportunities to keep track of your points, pay, and see how other racers are doing.
We are now opening up our pit gate on Saturday, June 4th at NOON instead of 1pm if you need help registering. We will be set up in the tech barn to come and register. Remember, if you do not register online and pay in person, you will not be able to race at Auto City.
---
Submitted By: Katie Walker
Back to News