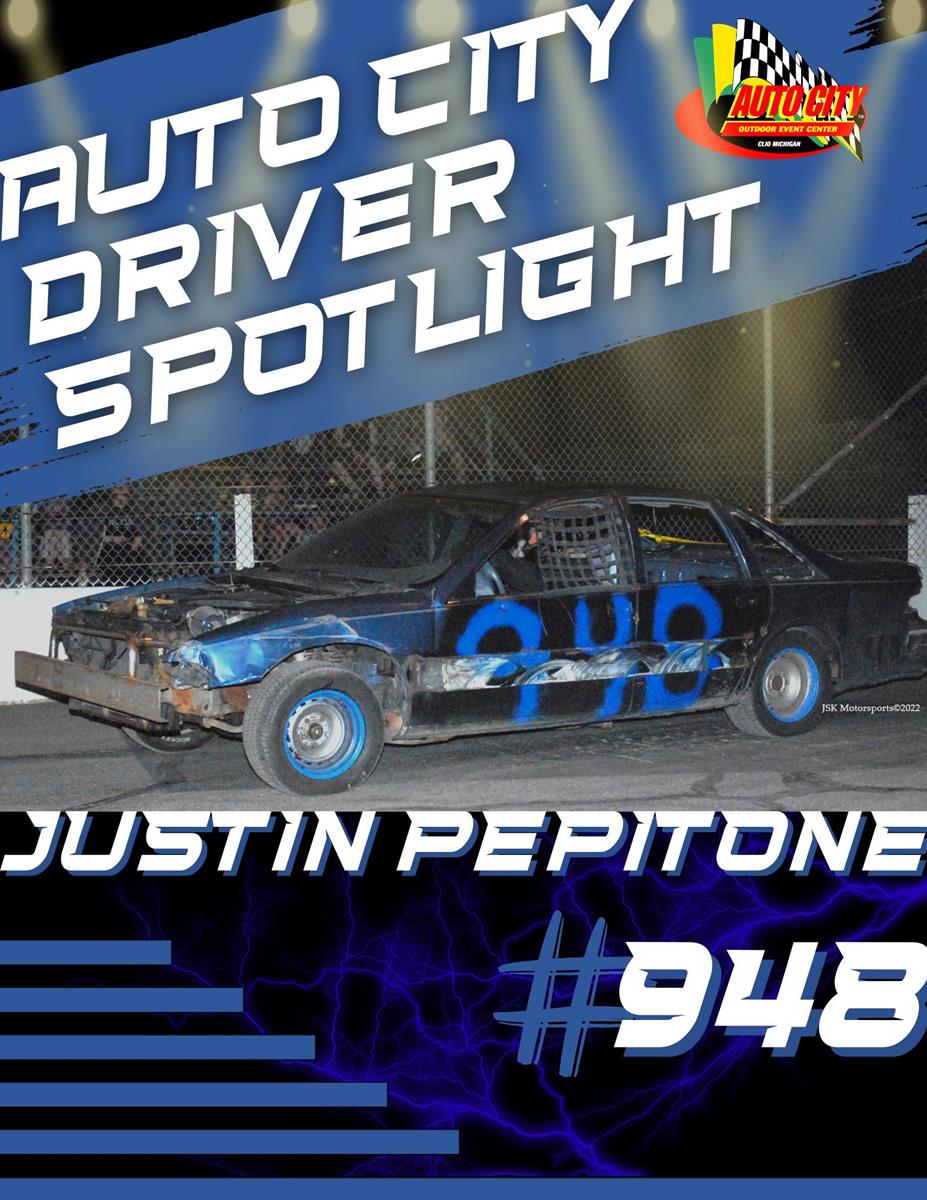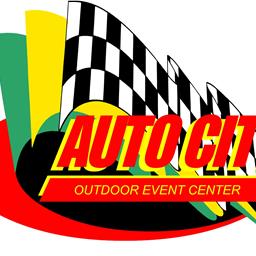 3/8/2023
Auto City Speedway
---
Driver Spotlight #13: Justin Pepitone!
Justin is from Flint, MI and has been racing steadily since 2013. Justin said, "Josh Delong is the one that got me into racing. We both worked at Muffler Man and he let me drive one of his spare cars." And since then, he hasn't stopped racing. Justin has raced in a couple of different classes at Auto City Speedway but mainly races in the majority of our Maximum Destruction classes.
The one thing that keeps Justin racing is always getting the checkered flag, and "smashing things" comes in a close second. Which makes a great race for the fans to watch. Some of Justin's friends and family have said that Justin, "drives hard and never gives up on the race." And we agree! Justin's all-time favorite moments in racing are his friendly rivalries with Josh. Justin said, "nothing beats the look on his face when you get a win in on him." Out of all of the crashes that Justin has had, his favorite moment was totaling his Camaro and backing it up to smash into Josh a couple of times. Justin isn't stopping anytime soon either, with his cars already ready for the 2023 race season!
When Justin isn't working or working on his racecars, his hobbies include riding his Harley, his sandrail, and just hanging out with friends at bonfires. Justin is supported by his friends and family, and wants to thank Muffler Man (Pierson Rd) Josh Delong, and Team 80, Gerald Persails. Justin said, "If you want to win, learn from the best and they're two of the best."
Thank you, Justin, friends and family, for your continued support at Auto City Speedway. Can't wait to see you back at the track this year and to go full force back into the Destruction races!
---
Article Credit: Katie Walker
Submitted By: Katie Walker
Back to News