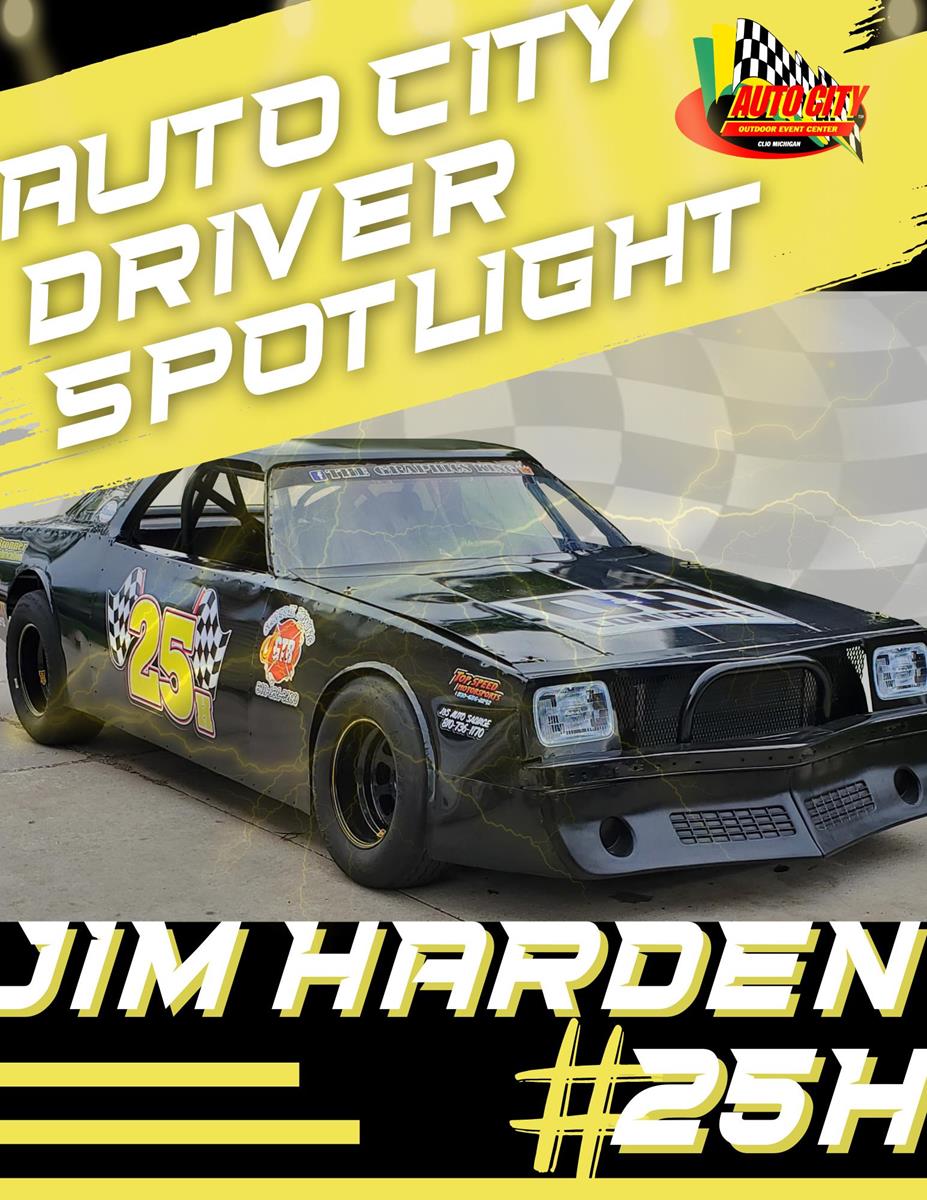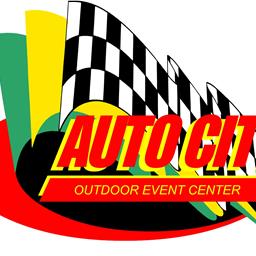 2/20/2023
Auto City Speedway
---
Driver Spotlight #11: Jim Harden!
Driver Spotlight #11: Jim Harden!
Jim is from Mount Morris, MI and has been in the racing scene for over 20 years! Jim started racing when his uncle took him to the track in 1990 and has been hooked ever since. Jim has raced in multiple different classes over the years including: Bombers, Street Stocks, Super Late Models, All-American Trucks, and now Pure Stocks. Jim said, "I quit racing for 17 years and then went back out to Auto City to help Brad Reseigh with his AAT, and decided to build one for myself. I raced in the truck class for 2 years, then bought a Pure Stock and the rest is history." Jim raced for 13 years, quit for 17 and now has been back for 4. Jim currently races in our Pure Stock class at Auto City Speedway and was our 2022 Track Champion!
Jim enjoys racing because of the friends he has met over the years. Jim also said, "my grand daughter Hannah loves going out and watching her grandpa race and that's why I stay into the racing scene." When Jim isn't racing or working on his car, he loves to go hunting in the fall and camping! Jim is also a firefighter and spends a lot of his time in that role. Thank you for your service, Jim! Some of Jim's favorite moments in racing have included: getting fast time on the opening night of racing last year and winning the 2022 Pure Stock Track Champion at Auto City!
Jim is supported by his family and his wife, Annette, who Jim says "deserves the biggest shout out for putting up with me and racing." Jim is also supported by his son who always helps Jim work on his racecar as well as all of his friends. Some of Jim's sponsors include: Top Speed Motorsports, J&S Auto Salvage, General Towing and Recovery, D&H Concrete, and Bronner Racecar and Fabrication.
Thank you, Jim, Annette and family for supporting us here at Auto City and continuing to! We appreciate the support and can't wait to see you back at Auto City in the 2023 season.
---
Article Credit: Katie Walker
Submitted By: Katie Walker
Back to News