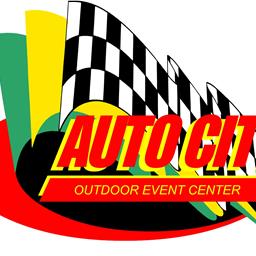 1/16/2023
Auto City Speedway
---
Hungry Howie's Continues Marketing Partnership with Auto City Speedway for the 2023 Season!
Please help us thank Hungry Howie's for being Auto City's pizza vendor during race season. Auto City has made the Clio location, number-one (#1) in Michigan by selling thousands of pizzas.
At Hungry Howie's, they use only the freshest ingredients, with 100% mozzarella cheese and dough made fresh daily. With 50 years of experience, look no further than their famous crust to see why they are the home of the Original Flavored Crust Pizza. Please stop in and say Hi to Ernie!
---
Article Credit: Katie Walker
Submitted By: Katie Walker
Back to News