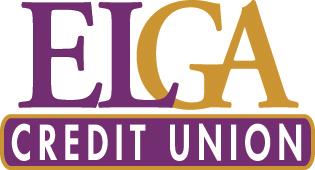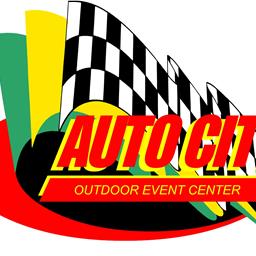 11/18/2022
Auto City Speedway
---
ELGA Credit Union Headline Sponsor for Stampede at the City in 2023 along with Continuing Marketing Partnership for 13 Years at Auto City!
11/18/2022 - Auto City is proud to announce a continuing marketing partnership with ELGA Credit Union for the past 13 years. On top of continuing our marketing partnership, we would like to thank ELGA Credit Union for being one of four headline sponsors for our first annual Stampede at the City on the weekend of June 16th, 2023!
'ELGA Credit Union had a humble beginning, helping Consumers Energy employees that were paid below the average of other industrial workers in the 1940's and 50's. ELGA got its name from a contest held in 1959 to rename the credit union, replacing the previous name, Flint Division Consumers Power Company Federal Credit Union. The name incorporates the first two letters of Electrical and Gas. Today we like to say it stands for "Everyone Loves Goals Achieved". We are dedicated to helping you achieve financial success.'
'We are a not-for-profit cooperative; formed, owned and operated for a single purpose: members helping members. We have a proud tradition of service to our members since 1951.'
'ELGA Credit Union has branches in Genesee, Lapeer, Oakland, and Saginaw counties, as well as robust online banking for computers, smart phones and tablets.'
Along with partnering with ELGA Credit Union, we also will be working with another non-profit organization together during the duration of Stampede at the City, that will be named soon. Part of the proceeds of our western festival and 3-day weekend will be going to this non-profit organization!
Thank you ELGA Credit Union for choosing to be a headline sponsor for our first Stampede at the City and your continued generosity for 13 years now as a proud marketing partner with Auto City Speedway. We always look forward to working with you and your support of the motorsports community.
---
Article Credit: Katie Walker
Submitted By: Katie Walker
Back to News