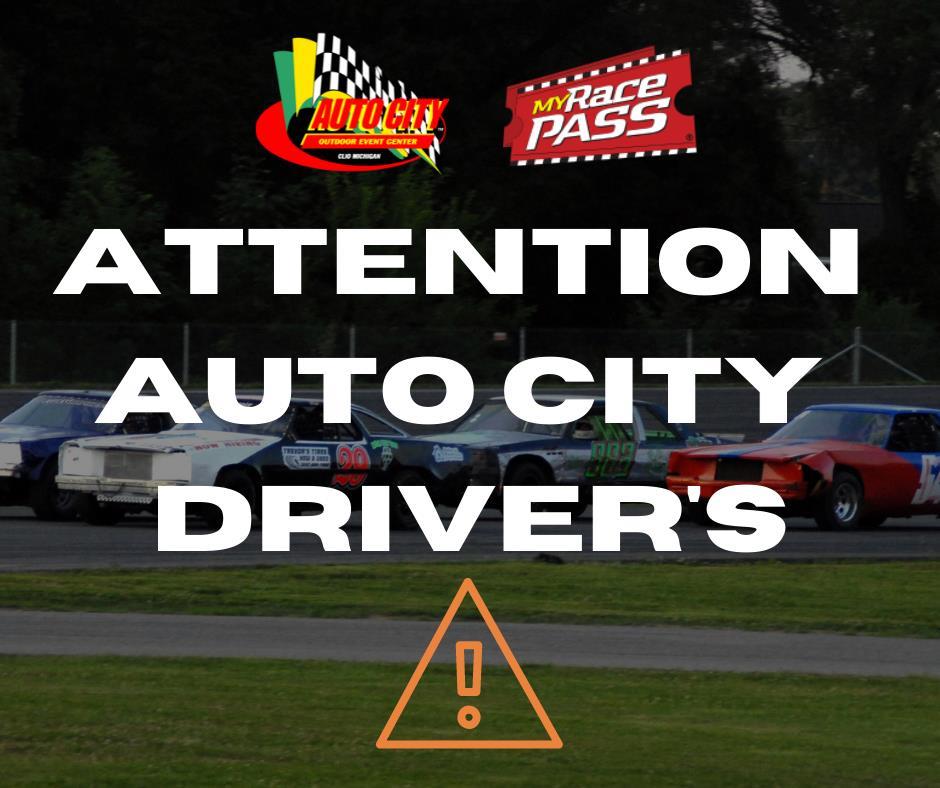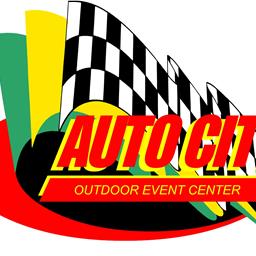 4/18/2022
Auto City Speedway
---
CRITICAL INFORMATION FOR DRIVERS
Registration is now open online through My Race Pass for Auto City. You must register through My Race Pass this year in order to race at Auto City. We currently cannot take online payment through My Race Pass so payment must be made by cash, check or card (in-person). You may register your vehicles now and pay later, if your registration fees are not paid by our first race on JUNE 4TH, you will not be able to race. If you have the MRP App, you are able to register from your phone for Auto City as a driver and have your driver's card on your phone (hard copies are available as well if you want one). If you are already registered under MRP for another race track, you must register again as a driver for Auto City.
BEFORE YOU COME TO THE TRACK
If you are new to racing, please create an account under registration with ALL of your driver information. Old MRP users and new: completely fill out ALL driver information. This may go without saying, but we are going to say it anyway, if you key in your name wrong, it will show up wrong on tax records, in scoring and in all of our publications. We cannot "fix" an incorrect name; only the account holder can do that. If you do not own your car and the owner is the individual who should receive the payout (and the 1099 issued at the end of the season) make sure you pay particular to this part of the registration.

When you have entered in all of your information, we will issue you a driver's registration card and provide this to you when you show up at the track. Each time you arrive after, we will scan your pass. If you have the MRP App on your phone, you will be able to register for Auto City through the app as well as have your own registration card for Auto City right on your phone. If you choose to do this instead of a hard copy of a driver's registration card, we will be able to scan the barcode from your phone as well.

It is important that you take care of your driver registration BEFORE the first race on JUNE 4TH. We are available Monday-Friday 11am-5pm if you need help with registration or want to pay. Our first Test N Tune - Registration Gathering is on May 12th where we can also assist you in registering as a driver through Auto City, take your payment and issue you a driver's card. This will smooth the process come June 4th.
WHEN YOU COME TO THE TRACK THE FIRST TIME IN 2022
Go to the pit window at the back of the track.

Your completed driver information sheet will be printed out for you. You will need to add the Social Security Number (or TIN if a corporation) and sign the printout.

We will provide you with a driver's registration card OR you will have to show us your registration with a barcode on your phone or mobile device. Upon completion you will receive your transponder and pit pass (only on race nights, not Test N Tune). Transponders will be the same number for the same driver all season. You then will have to provide your driver's license in lieu of the transponder for the night for a rental.
Article Media
Back to News