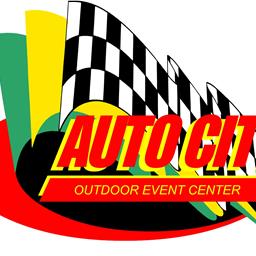 4/18/2023
Auto City Speedway
---
C4 Energy New Marketing Engagement with Auto City Speedway!
We are excited to announce our new engagement with C4 Energy (Cellucor) - the world's fastest growing energy drink company! This year, we will begin to serve C4 in our concession stands to the fans and drivers.
C4 will be a part of our Stampede at the City - 3 Day Western Festival along as with us for the whole racing season.
About C4 Energy (Cellucor) - "For 15 years, Cellucor's mission has been to support personal journeys of improvement and evolution. Evolving right with you, Cellucor has dedicated itself to becoming the best sports nutrition brand in the world, delivering the most-effective, best-tasting and highest-quality products...for you... No matter what challenges you face or where you are in your fitness journey, we want you to welcome discomfort, to accept a challenge. Achievement isn't found in a number on a scale, a bigger barbell, or a scorecard...it's found in the sweat, the hustle and the belief that we are always capable of more.
You won't settle for good enough.
And neither will we.
Better is never enough."
Let us support this awesome company with trying their new C4 Flavors out this summer at Auto City Speedway. We will have a choice of 4 different options!
---
Article Credit: Katie Walker
Submitted By: Katie Walker
Back to News