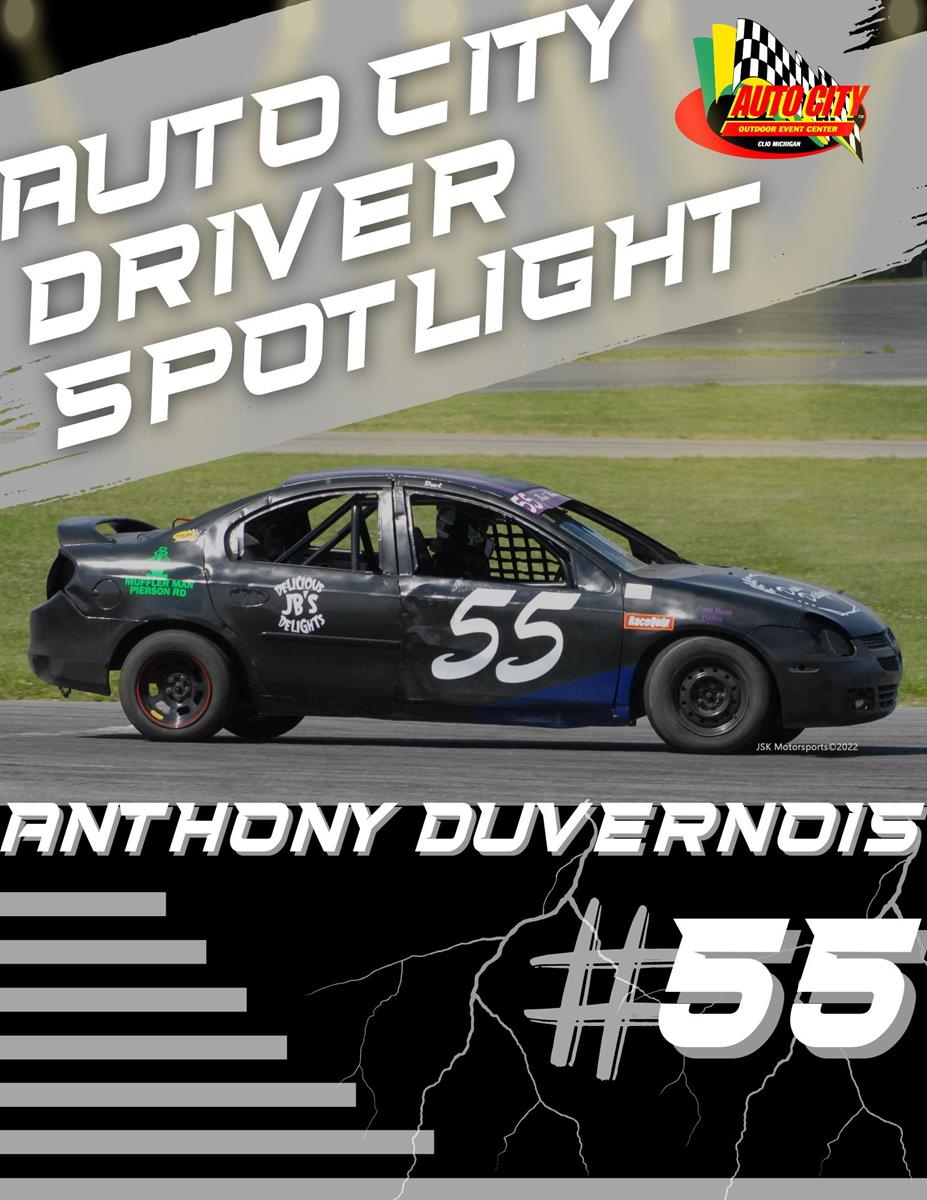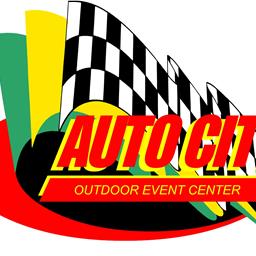 4/3/2023
Auto City Speedway
---
Driver Spotlight #17: Anthony Duvernois!
Driver Spotlight #17: Anthony Duvernois!
Anthony (Duvi) is from Mount Morris, MI and has been in the racing scene for six years now! Anthony got into racing from his friends Scott Kinney & B-Rad Brad Reseigh and has stuck with it ever since. Anthony said, "I keep racing for my kids because hopefully one day they follow into my footsteps and it's my hobby." Anthony has raced in a couple of classes here at Auto City Speedway including, All-American Trucks, FWD, and Maximum Destruction. Anthony started off his racing career in the truck class, raced as a rookie last year in the FWD class and is going back to All-American Trucks for the 2023 season.
When Anthony isn't at the track or working on his vehicles, he loves to go hunting, fishing and camping with his family. But of course, his #1 hobby is racing. Some of Anthony's family and friends have said that Duvi is a great driver and loves to race! What Anthony loves the most about racing is, "racing against friends that you are close with."
Some of Anthony's favorite memories racing over the years have been, "driving #98 Josh Beechler's truck for the first time ever and winning a heat race in 2018." Anthony also won his first FWD race last year in the 2022 season at Auto City for our FWD Battle! Anthony explained what it was like going from racing a truck, to a FWD and then back to a truck, "they handle a lot different and it's something I have to get used to again." Despite having to get used to the vehicle change though, Duvi is excited to get back into the truck class and, "hopefully be successful." Anthony's goals for the 2023 season are to get some wins this year!
Anthony wants to thank his wife, Felicia, and his kids for supporting him in racing. He also wants to thank his sponsors who include: Duvi Design, Ally Angels, Muffler Man Pierson Rd, Dad & Mom, Long Racing, and Shaw Motorsports. Thank you Duvi, Felicia, family & friends for your continued support of Auto City throughout the years. A great driver and a great person! We wish you all the luck this upcoming season, can't wait to see you all back at the city soon!
---
Article Credit: Katie Walker
Submitted By: Katie Walker
Back to News