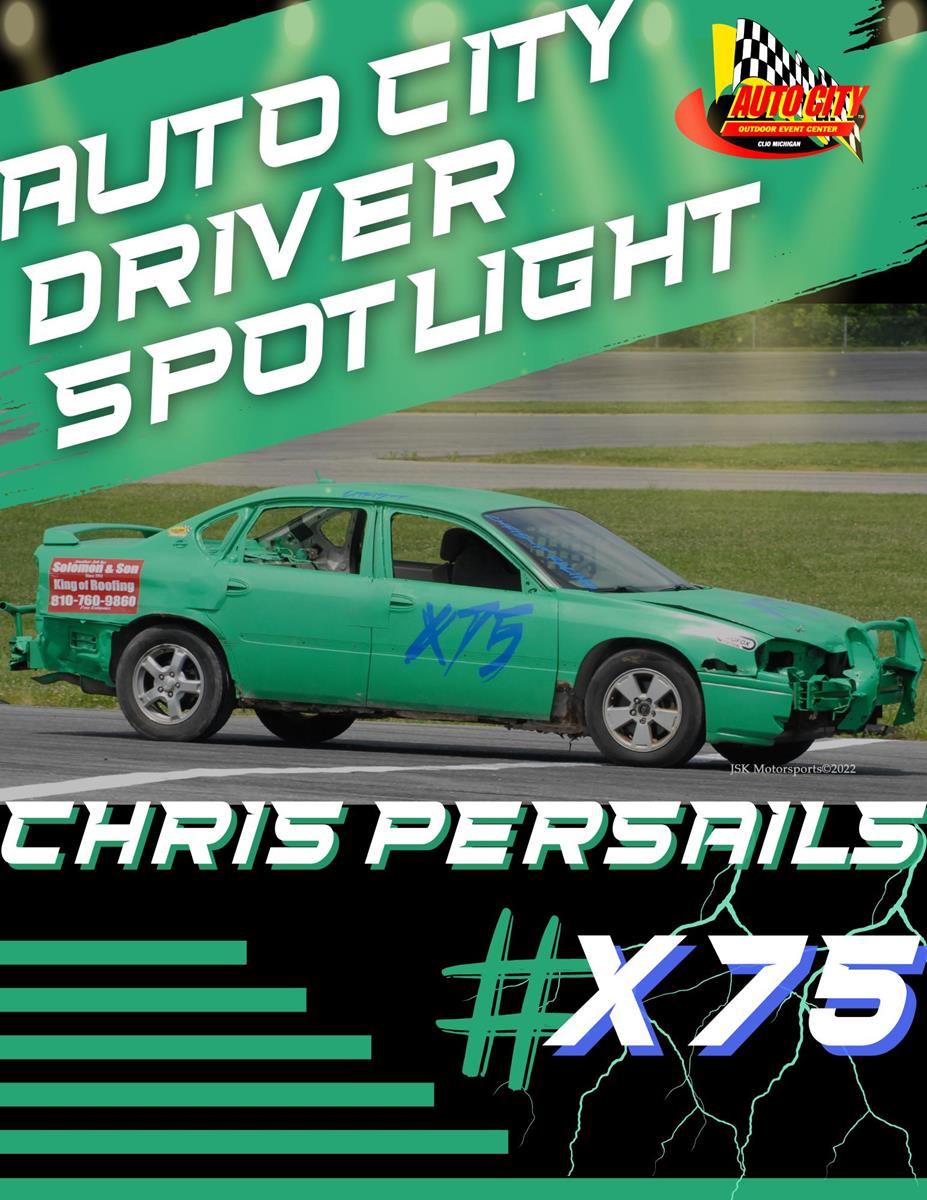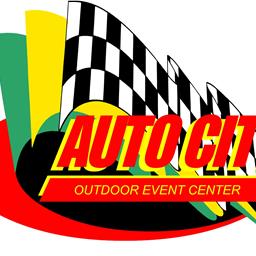 3/20/2023
Auto City Speedway
---
Driver Spotlight #15: Chris Persails!
Driver Spotlight #15: Chris Persails!
Chris is from Otisville, MI and just joined the racing scene in the 2022 season last year as a rookie! Chris said that he's always wanted to race in Maximum Destruction and finally decided to take the leap. What Chris loves the most about racing is, "the enjoyment that my son gets from being at the track and watching me race." Chris has the momentum to keep racing because of the excitement it brings his son as well. Chris races in Maximum Destruction at Auto City along with Eve of Destruction at Birch Run.
Chris's favorite memory from his rookie season last year was, "my first win at Auto City in the boat race, which was my first time ever racing at Auto City." Chris's favorite race in Maximum Destruction is the Flagpole race. In his first Flagpole race, starting last, he ended up finishing 5th. Which then led Chris to being the champion of the Flagpole class at Birch Run Speedway in his rookie year! Congrats, Chris!
Some of Chris's friends and family wanted to note that, "Chris had a great first season racing and also has great sportsmanship." Along with, "As a rookie and first-time racer, he had multiple first place wins!" Chris's hobbies when he is not on the racetrack include hunting, fishing, camping, and being with his family. As we head into the 2023 racing season, Chris plans to do exactly what he did with the 2022 season. Only this time his goals are, trying to place in more races and not be last.
Chris is supported by God, "first and always, for keeping me safe." As well as his family, Ted Persails, Gerry Persails Sr., and Gerry Persails Jr. for helping him out. Chris is also supported by his sponsors who include, Soloman Son's Roofing, Trevor's Tires and Kerin's Custom Creations. Chris said, "I want to thank them for giving me the means necessary to make this race team the successful team that it has been." Chris also wants to thank his wife, Misty Persails, for being by his side for over 20 years. As well as, thanking himself for being hardworking, having no days off, believing in himself, always giving more than receiving and just being Chris.
Thank you to Chris, and the entire Persails family, for choosing Auto City and for all the support you've shown us over the years. We cannot wait to see you back at Auto City in just a couple of months for the 2023 racing season!
---
Article Credit: Katie Walker
Submitted By: Katie Walker
Back to News