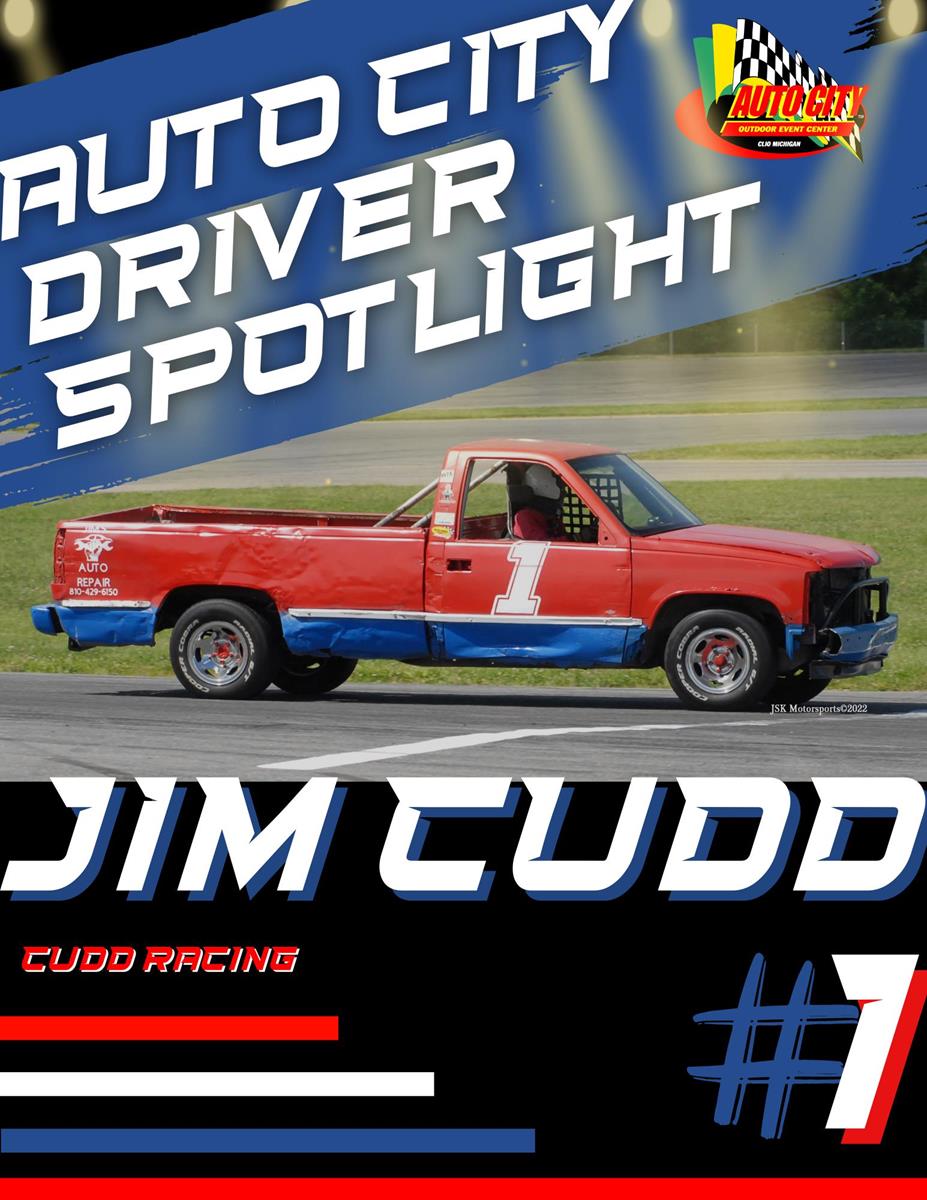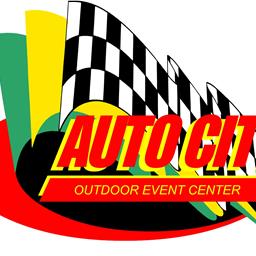 1/30/2023
Auto City Speedway
---
Driver Spotlight #8: Jim Cudd!
Driver Spotlight #8: Jim Cudd!
Jim is from Flint, MI and has been racing at Auto City Speedway since 2019. Jim is a part of Cudd Racing with multiple family members as a part of his team. Jim races in our All-American Truck class here at Auto City as well as Maximum Destruction!
Jim started racing when Greg Long asked him to race his #21 truck in the last Maximum Destruction race and the last Eve of Destruction race at Birch Run Speedway in 2018. Jim said, "I had so much fun in those races, I asked my son Ryan to build me a truck." And here we are today! Jim keeps racing because, "I want to win most of all, but I love racing for the thrill of it and all of the friendships I have made. It brings my family closer together." Some of Jim's favorite racing moments over the years have been the push and chain races in Maximum Destruction as Jim and his son have taken second place a few times.
In his free time, Jim enjoys to go camping, fishing and racing. Jim loves to spend time with his family, and wanted to give a special thanks to his wife Kim and his son Michael who support him and the whole Cudd family endlessly. Kim and Michael also have been a great deal of help to Auto City, working with us on race nights and who both truly love and enjoy the sport of racing. Jim is also supported by his oldest son, Ryan, who Jim says that he couldn't be racing without him as well as his sponsor Rick, at Richfield Rentals. Some of Jim's family members and friends have said that Jim has "been getting faster and has a great deal of fun in the process." As well as "he's a mechanic that enjoys being at the track."
In our 2022 season, Jim won our Sportsman of the Year Award at Auto City Speedway and continues to show what being a great teammate and competitor is! Thank you, Jim, and the whole Cudd racing family who have supported us here at Auto City and continue to! We can't wait to see you back at the City in the 2023 racing season!
---
Article Credit: Katie Walker
Submitted By: Katie Walker
Back to News