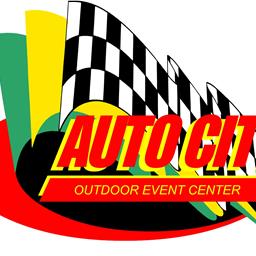 1/5/2023
Auto City Speedway
---
2023 Schedule Update - with Fast Fridays!
Excited for the 2023 season? We're only a few months away from our season opener on April 29th!
A few updates to our new schedule - we are racing on FRIDAYS and SATURDAYS for the first time in many years. Please look at our schedule under the schedule tab as well as our printable schedule for when we are racing Fridays and when we are racing Saturdays.
Drivers: Friday night races WILL be for points! They also will count toward perfect attendance at the end of the season. We will be making a few updates here and there on the schedule with times for Friday nights as well as new non-racing events that will be added.
Stay tuned for more information. See you guys soon at the city!
---
Article Credit: Katie Walker
Submitted By: Katie Walker
Back to News