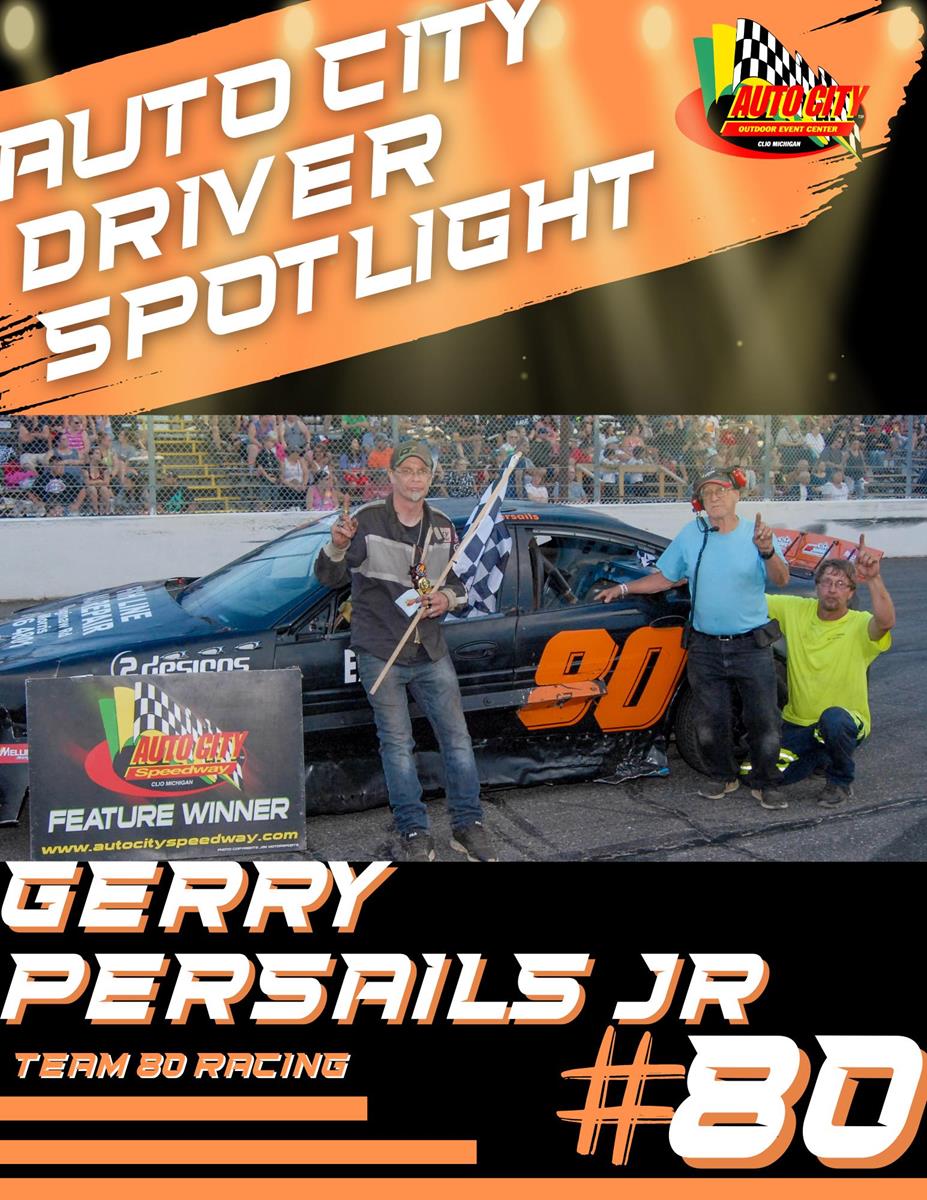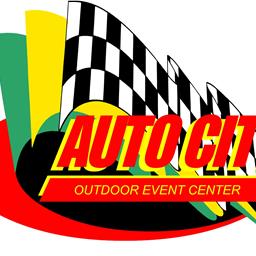 11/28/2022
Auto City Speedway
---
Next Up For AC Driver Spotlight: Gerry Persails Jr.
Next up for our driver spotlight: Gerry Persails Jr.
Gerry is from Flint, MI and grew up in a racing family. In fact, next year will be his 23rd year racing!
Gerry said, "It was all my dad who got me into racing. My grandpa raced, all of my uncles raced, my dad raced and now it's my turn." Over the years Gerry has raced in multiple different divisions including Maximum Destruction, FWD Warriors and the All-American Truck class.
At the beginning of 2022, Gerry got into a car accident that almost took him away from racing this past season. With multiple broken bones, many surgeries, and lots of recovery days later; he prevailed against it all. On top of overcoming these circumstances, Gerry was able to come out and race in the 2022 season as well as get 2nd place in our FWD Warriors class. Gerry said, "the hardest part of recovering and getting back into racing was with my limbs and the rods in my body."
Some of Gerry's friends and family said "I just think that after getting in a car accident and expecting not to drive, only to come out at all is wonderful." And we agree!
As well as, "Gerry is always there to entertain the crowd."
Some of Gerry's hobbies include racing and working for Exit 13 in the fall. Gerry said, "besides working, racing pretty much takes up my time."
Gerry is a part of Team 80 racing with two other teammates. Gerry works on all 6 of his cars with his dad, Gerry Persails Sr. and his teammates. Team 80 got "Most Popular Team" this year at Auto City and will be continuing to race in the 2023 season.
Thank you, Gerry and Team 80 Racing for choosing to race at Auto City. You all bring enthusiasm and dedication to racing in general and at Auto City. We can't wait to see you back in 2023!
---
Article Credit: Katie Walker
Submitted By: Katie Walker
Back to News