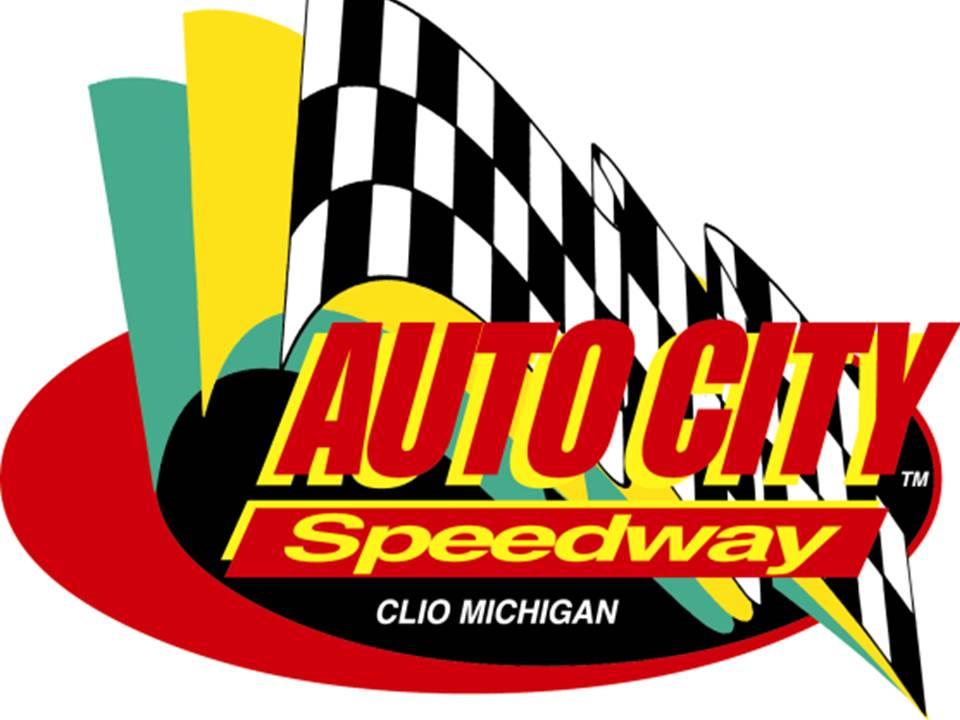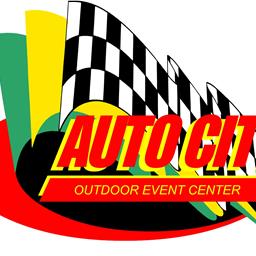 4/24/2020
Auto City Speedway
---
Coronavirsus-Covid-19 April 24th update
Hello everyone. After hearing the executive order handed out by Governor Whitmer today, we deeply regret that there is no choice but to postpone the start of the 2020 racing season at Auto City Speedway.
As we hope to move into phase one of the order, after May 15th we are hoping by phase 3rd-4th we will be able to gather people again. We are holding our hopes out, for that. For that reason, opening night is not going to go on as planned. As of right now our tentative plan is to open on Saturday, June 26th with a race with opening practice (Test & Tunes) on a few Saturday starting in May. We will be posting an updated schedule with all events as soon as possible on our website. This was not a decision that was easy to make and we are sure that some of you are going to be very disappointed. We fully understand. But our safety for you our racers and fans, and employees is most important than anything. We want nothing more than to open the track for everyone and that life to get back to normal. We are on strict guidelines from the state!
When opening there are processes that must take place in order for us to open every year. These include inspections, water testing, safety & health inspections and other government requirements. In a normal season this process takes a month to get done. We have been unable to do any of this, so far.
When we do open, there will be strict restrictions, that will have to be followed. Updated information will be out soon.
Back to News