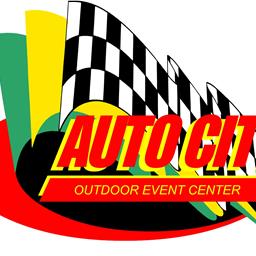 11/26/2017
Auto City Speedway
---
Need a place to hold a event?
Looking for a place to hold an event... Call us to set up appointment 810-686-9500
Facility has 6000 parking spots,
Vendor parking 500,
Space for 300-400+ venders,
Management on site 24 hours,
Facility includes.
Box office,
Production office,
Merchandise room,
Stadium lighting,
Rest rooms/cleaner,
Storage warehouse,
Bar and concession,
VIP room,
Auto City will provide ticket and vendors help in sales,
Auto City will provide list of recommended vendors (tents, electrical, golf carts etc.).
Back to News