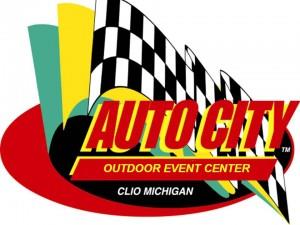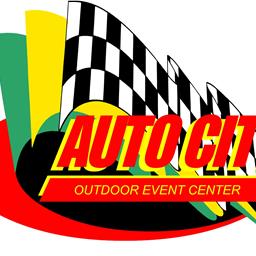 9/13/2017
Auto City Speedway
---
Figure-8 Enduro Rules-Sept 16th
Sept 16th
First comes –pit opens at 2:30. Limit 25 cars in this race!!!!  Pre Registration starts at 1:30pm
ENDURO FIGURES-8 (30 Laps) - Note: Destruction General Rules 1. Race cars, Enduro cars and most Destruction cars allowed with safety equipment and the following rules. 2. Driver's door protection required and is mandatory. Unsafe cars will not be eligible to race. 3. Vehicles must have at least one of the following safety features: Option #1: A full cage Option #2: A steel plate at least 1/4" thick that overlaps each end of the driver's door by at least 6 inches and is at least 14" inches high, and is secured with at least (4) 1/2 inch bolts. A spreader bar (large bar, I-beam, pipe just behind seat connecting one side of car to other at bumper height approximately 12" inches off the floor with at least a 8"x 8" plate attached to the bar connected to both sides of the car) required. Without a cage or spreader bar, cars are not eligible to run. Other means that meet or exceed the above options and are deemed safe by Auto City's Speedway Techs. 4. Radiator protection OK. 5. Down bars end in front of front mount of upper control arms. On fwd in line with lower control arm mount. 6. No bars through firewall. 7. Rear down bars cannot pass through back seat. Must connect to floor in front of upward angle of interior. 8. No 3/ 4 T pickups. Full size vans or full size 4 wheel drives. 9. Drivers door net mandatory. 10. Helmets, Fire-Suit, Gloves, Neck Brace and 5-Point Harness Required. 11. D.O.T. Radial Tires Only. 12. No Antifreeze. Purse: 
Limit to 25 cars
20 cars or more- 1. 600 2. 350 3. 250 4. 200 5.150 6.125 7.75 down - 15-19 cars 1.400 2. 250 3. 200 4.150 5.& down 75 less than 15 -1. 400 2. 200 3. 150 4.125 5. down 75
Each car is expected to show up "Race Ready". Start & Park are unacceptable. You must make a genuine effort to compete to receive full start money.
Back to News