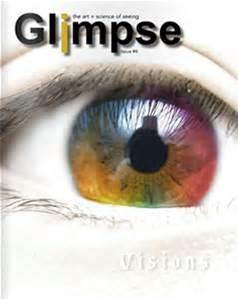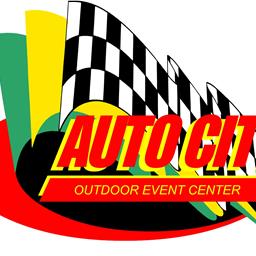 12/31/2016
Auto City Speedway
---
A Glimpse into 2017
A Glimpse into 2017
2017 Tentative Auto City Speedway Schedule Released!
2017 marks our 62th year anniversary and we will be making it a summer of fun and excitement!
This year at Auto City Speedway Outdoor Event Center it is all about racing, special events and having fun for everyone.
Hoping to ride the momentum of 2016, Auto City Speedway is preparing to charge full speed ahead in 2017 with the racing season beginning on SUNDAY, April 30th  at 3pm. In a schedule highlighted with, special events and fan promotions, the season opener will start out with A Maximum Destruction show racing the Pure Stocks and Figure-8 divisions in "Opening with a Bang"" with Test N Tunes starting on April 20th. Much like 2016 schedule, this year's edition will feature a diverse group of special events with traveling series including three shows with the "Auto Value Super Sprint Series, also racing Dwarf Cars, Vintage Mods events date TBD, and a JEG/CRA All Star Series event scheduled on August 5th, and adding the Midwest Compacts on August 26th with AVSS Sprints
The Annual Spring swap meet with be April 8th.
Top Speed events will return to Auto City in 2017, bringing the total Mod shows to three, June 3, 17 and July 7th with the "Windpusher 70"
In addition to the action-packed race schedule Auto City Speedway will have six edge of your seat "Maximum Destruction" shows, scheduled for Saturday April 29th (rain date May 6th), May 27th with a special guest "Tranasaurus, Saturday July 1st, Saturday August 12, and Saturday September 2nd, with Megasaurus and finale on September 30th. One of these show will be an autograph session for the Max D drivers
Lantern Fest 2016 in September was a success and will be back on May 20th…If you have not seen this or experienced this, this is a FAMILY MUST BE AT EVENT!! TICKETS ARE ON SALE NOW!!!
Auto City Speedway will go to NO racing on July 15 and August 19thth if not used for a rain date. Also on June 24-25th, High times Magazine has rented the facility for an Expo and on July 29-30th Abracadabs has also rented the facility.
A bevy of fan promotions throughout the year include Kitty Stock races, Powder Puff races, Michigan Fan Club Night, Autograph Nights. With such an action packed and diverse schedule, everyone is sure to find something that fits their interests.
Keeping pricing the same as last year is sure to help, and with gasoline prices lower, hoping to bring out more fans. Auto City is at Family pricing…Pit Family prices are; Adults $25.00, ($30. /$35 for special race events). Kids 12-6 $15.00 and kids 5 and under FREE!! We truly hope this has helped family stay together while racing. Also prices at the front gate will not change... Adults will pay $15-16. (Special events $18-25) (Depending on the event). ..Seniors- (62 & older) $12.00 and kids 12-6-$5.00 and 5 and under FREE!! Maximum Destruction Shows; kids 12 and under will always be FREE
Again for 2017, perfect attendance bonus will be paid out to all Pure stocks drivers that race the full schedule with us. Giving back their pit pass money at the annual Breakfast of Champions!
A full schedule with promotions will be out near the end of February.
We certainly hope that you are making plans to be a part of the 2017 racing at Auto City.  We enjoy having you and wish you the best of luck again in this coming racing season.
RACEceivers ARE Mandatory for all Classes including Destruction races 2017!
Back to News