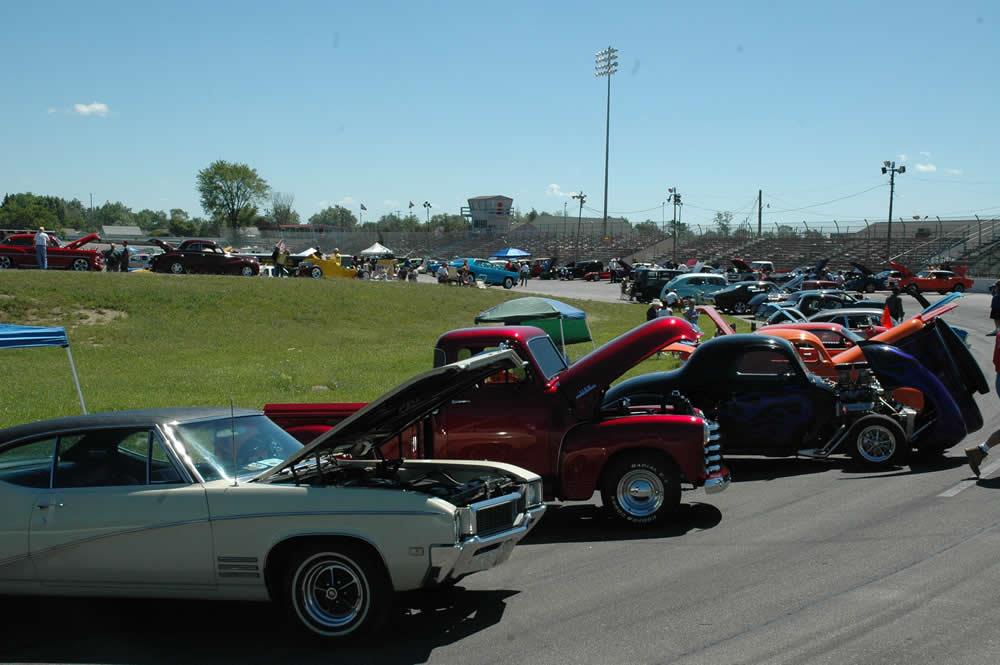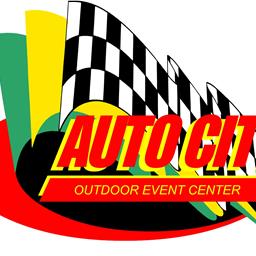 1/10/2016
Auto City Speedway
---
No Longer Just A Race Track!
Auto City Speedway started over 50 years ago as a race track has evolved into a facility that is headed in a new direction, in 2016. The rebranded Auto City Speedway is shifting the focus of the past and turning the 3000-seat +, 1/2 mile 1/4 facility into a community focused speedway and event center.
"The professional sports and entertainment industry has changed dramatically and because of this our business model needs to change with it." Auto City Outdoor Event Center is hoping with the change, that you will enjoy not just racing but a complete entertainment experience with something for every member of the family; the facility will begin to book Concerts, Expo's, plus other Sporting Events, Car Auctions,  Community Activities, Religious Events, Special events  and of course auto races!
The goal of Auto City is to provide a level of enjoyment for the entire family that when they leave one event they are looking forward to attending the next event. It's always satisfying to hear about an old facility made new again that enjoys great success while bringing good times to its community.
Our intent is to embrace a diverse community, to establish the speedway as a venue of multiple activities, sporting events, educational services, concerts – all creating synergy in our community. The more people who attend and have a good time, will purchase local products, creating better relationships while building a positive image of the area – not just for the venue, but for our community as a whole.
Please give us a call if you are looking for a large outdoor facility for your business.
Please keep a look out for the 2016 schedule and what we have in store for you!
Joe DeWitte
Back to News