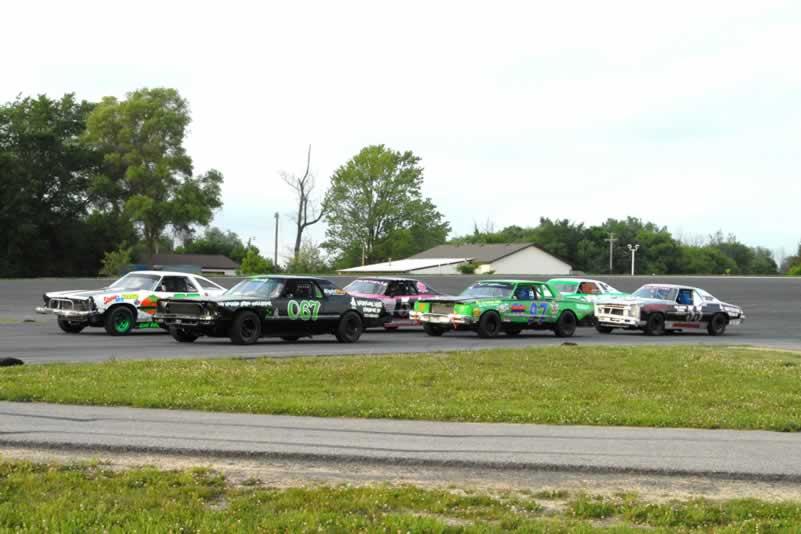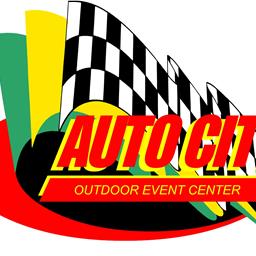 6/22/2015
Auto City Speedway
---
Results June 20th
A great field of race cars were in the pits coupled with lots of fun things made for a great night of racing at Auto City on Saturday June 20th.  Congratulations to Mr. And Mrs. Chris and Kristen Greenleaf as they were married in the "Redneck Wedding" prior to some awesome racing.
Twenty eight Mods were in the pits for the Top Speed Modifieds 50-lap feature.  Travis Eddy set fast time with a 16.27.  Buddy Gray won the last chance race while heat race winners were Nick Clemons and Jason Parish.  When the feature race started Parish, who started on the pole, was shot out of a cannon as he pulled away, surviving two caution flags, and took the victory.  Eddy was second followed by Bobby Heyink, Nick Clemens and Joey Morrisette.
Blake Childers dominated the Pro Late Models, first setting fast time with a 16.16.  Childers won the heat .race, and took the lead on lap 4 of the 35- lap feature and claimed the win.  Austin Fredwall, Josh Hahn, Kevin Harder and Kevin Manson rounded out the top 5.
The new lettering on the side of the car must have helped as Scott Platz led qualifying for the Pure Stocks for the first time in 9 years with a 16.50.  Gerald Persails Jr. and Andrew Burton took heat race wins.  As usual, the Pure Stock 25- lap feature was the most exciting race of the night as Persails took the early lead.  Six cars ran side by side until the very end, when Josh Delong nosed out Randy Clayton Jr. For the win.  Rounding out the top 5 were Burton, J.T. Clayton and Tony Williams.
Two of the best started in from the for the 15- lap Figure-8 race, as Chad Lamson took the lead away from Tony Williams on lap one.  T-Bone was right on the "Cadillac's tail until he drifted up the track on lap 12, opening the door for Williams.  Tony finished just ahead of Lamson for the win followed by Josh Delong, Ray Derminer and Gerald Persails Jr.
It's Maximum Destruction this Saturday night, with the slam bang
action starting at 7:00. Also Monster Truck tickets are on sale at the Speedway for July 2nd. For more info call 810-686-9500 or go to
autocityspeedway.com.
Back to News