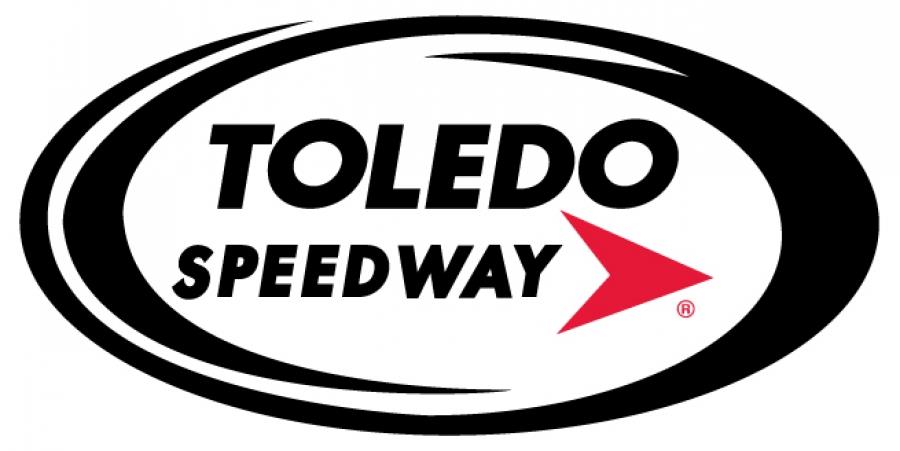 ---
Auto Value Sprints Invade Ohio & Michigan this Week
Kyles Grab Kalamazoo & Madera Victories
Ovals in Ohio and Michigan host USAC Auto Value Bumper-to-Bumper Sprint races this weekend. Toledo Speedway is Friday night's venue and Saturday night's race is at Auto City Speedway in Clio, Michigan.
Toledo-area businessman and 1996 Indianapolis 500 winning car owner Ron Hemelgarn has posted a $25,000 Hemelgarn Super Fitness "Triple Crown" bonus for any driver who can win all three open-wheel races at the half-mile Toledo oval this year. Kody Swanson won the opening leg with his victory in the May 1 Hemelgarn Super Fitness "Rollie Beale Classic" USAC Silver Crown race. The remaining legs are Saturday's Auto Value race and the June 26 King of the Wing event.
Kyle Edwards leads the Auto Value standings entering the two-race swing after winning last Saturday's race at Kalamazoo, Mich. Edwards, of Bartlett, Tenn., won Saturday night's 50-lap "Lucky 7 Night at the Zoo" USAC Auto Value Bumper-to-Bumper Sprint race at Kalamazoo Speedway. Fast qualifier Aaron Pierce finished second ahead of Jason Blonde, Bobby Santos and Ryan Gillenwater. Kevin Feeney led the first 14 laps and Edwards led the rest of the way.
Kyle Vanderpool of Madera, Calif. won Saturday night's 30-lap "Summertime Horsepower Nationals" USAC Western King of the Wing Regional Sprint car feature at Madera (Calif.) Speedway. He trailed Mike Murgoitio for the first 12 laps, then led the rest of the way to beat Murgoitio, Eric Humphries, Anthony Simone and fast qualifier Cody Gerhardt.
The Western Regional King of the Wing series resumes July 11 at Madera.
Friday's race marks USAC's winged pavement sprint debut in Ohio. Saturday's race at Auto City Speedway north of Flint is USAC's first there since a 1960 Midget race won by Jimmy Davies.
Back to News