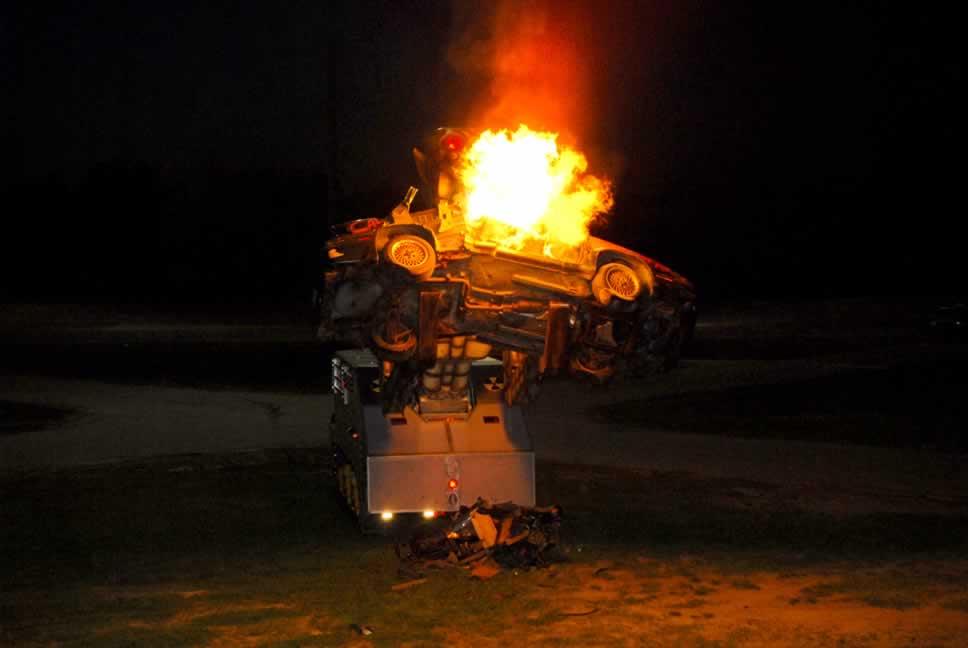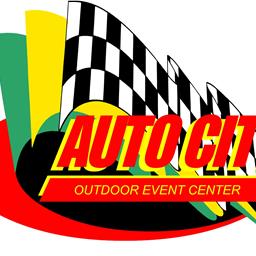 8/25/2014
Auto City Speedway
---
Results August 23rd
It was a perfect night for some great racing, and that's exactly what the fans enjoyed at Auto City Speedway on Saturday August 23rd. J.D. Byrider presented the Greg Yost Tribute for the Top Speed Modifieds along with an exciting Pro Late Model show.
Travis Eddy paced qualifying for a 22-car field for the Modifieds with a 16.27. Heat race winners were Jason Parish, Dave Christensen and Dennis Uhlman. In the 50-lap feature Bobby Heyink grabbed the lead and battled it out with Parish until a red flag flew on lap 3. Two laps later Parish took over the top spot but had to deal with a lot of competition. Heyink, Josh Ware and Eddy all pulled away from the pack and waged their own battle. Ware worked the top of turn 4 and kept narrowing the advantage. Finally on lap 41 Ware completed the pass for the lead but one lap later Parish challenged too high down the backstretch and hit the barrier at pit entrance. Jason was okay but his car wasn't, getting towed off the track. Ware stayed ahead until lap 44 when Eddy made the same move on the top of the track and took over the lead. Travis held on to take the victory. Ware was second followed by Jordan Pruitt, Nick Clemens-Carr and Tony Basalone.
The Pro Late Models were just as competitive as Blake Childers led time trials with a 16.18. Lapeer's Rob Sullivan took the heat race win. Dennis Manson took the early lead in the 60-lap main event and held it for the first 3 laps. Then fast qualifier Childers moved from his 10th starting spot and stole away the lead. He held the top spot with Hall of Fame driver Steve Sauve hot on his tail. Finally on lap 17 Sauve got by and stayed in front until the first caution of the race came out on lap 30. Childers regained the lead but three laps later Sauve tried to get by coming out of turn four and spun. Sauve went to the pits and restarted on the tail of the field.   The veteran worked his way through the pack but had to settle for second as Childers held on for the win. Rounding out the top 5 were Norm Davis, Kevin Harder and Curt Genow.
The Street Stocks were also in action, and it was another great night for Jim Miller Jr. He set fast time with a 14.80, won the heat race, and took the lead away from Bruce Dunton Jr. early in the 20-lap feature and took the win. Rookie Jesse Collinge was second followed by Jay Woolworth, Al Boitel, Jr. and Dunton.
Crystal Matteson from Octane Beauty Studio will present Maximum Destruction on Saturday, August 30th. racing starts at 7pm…come early to avoid the lines! For more info call 810-686-9500 or go to www.autocityspeedway.com
Back to News