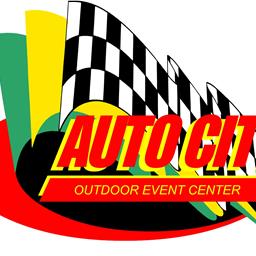 1/31/2014
Auto City Speedway
---
Special Thanks to RockAuto.com
"A special thanks to sponsor RockAuto.com for providing wristbands for the 2014 season
Order auto parts online from RockAuto.com 24 hours a day, 7 days a week and have them conveniently delivered to your door.
RockAuto.com has everything from one lug nut to a new fender or remanufactured engine; all at everyday low prices.
Visit www.RockAuto.com after the race and find all the parts your car or truck will
ever need!"
Back to News