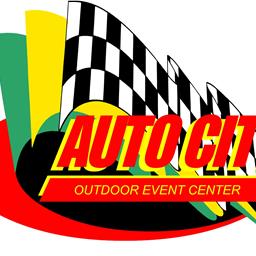 11/11/2013
Auto City Speedway
---
Thank You for 2013 Season
As the 2013 racing season comes to a close, Auto City Speedway would like to thank all of our new and past drivers, crews, teams, fans, sponsors and employees for another great racing season.
We realize that we would have nothing if it were not for the talent and dedication (occasionally insanity) that comes from our race teams. We have been very lucky over the past years to have met some of the finest individuals anyone could ask for. Their energy and passion is what makes Auto City Speedway an industry leader.
What would a racetrack be without fans? Year after year we see many of the same faces in the crowd cheering for the action on the track at Auto City Speedway. The fans pump up the drivers and bring out the excitement of race day. Thank you for being there every night!!  Next, we would like to thank our Sponsors for seeing and understanding the possibilities that Auto City Speedway delivers. Again, THANK YOU to all the companies and individuals that have supported Auto City Speedway this season.
Last but by no means least we would like to thank all of our friends/employees that have taken time out of their busy lives to come out and be part of Auto City Speedway every Saturday night . Without these dedicated individuals that worked for us, there is no way we could have built such a great business... You all are Awesome!  Thank you... will never be enough. We hope you all had a great time!!!
Look for a full schedule of race dates for the 2014 season coming  soon... see you in April of 2014!  Have a safe winter!
Thank You
Joe and Sharon
Back to News