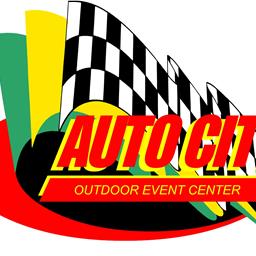 1/25/2012
Auto City Speedway
---
"Welcome to 2012 Racing Season" Registration/Employee Meeting
"Welcome to 2012 Racing Season" Registration Meeting (03/24/12)
Employee Meeting at Noon!
Mark your calendars and plan on attending the 2012 Registration Meeting for Auto City Speedway...location this year will be at the Auto City Eagles on Clio Rd, in Mt. Morris from 2-4:30 on March 24th, 2012
ACSS division is from 2-3:00 Sportsman & Street Stocks 3 -3:45 and Pure Stock 3:45-4:30…Lafontaine performance parts will be present for Q&A
Car Registrations, all forms, pit slabs, Schedules, Rule Books will be available. Be sure to attend and get all the low down on the 2012 season!!
Back to News