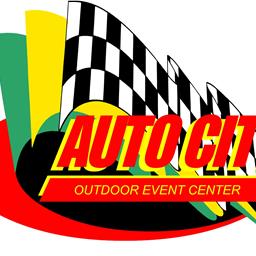 4/1/2011
Auto City Speedway
---
The Auto City Chicks
New Faces in 2011 the "Auto City Chicks"  Mandy Kaye & Chelsea Jo an  ambassador team to the media, as well as fans that follow the program via social media and at the track during race season.
The program, which will begin as a small part of Auto City promotion's in 2011, and will become a valuable asset for the track sponsorship, both in terms of brand exposure and fan engagement.
 "Auto City Chicks" will become fans "'friend on the inside,' interacting with fans both at the track and through social media. Our mission at Auto City is to help fans get closer to the sport they love,  and the "Auto City Chicks will help us do that."
Please help us welcome these two girls to Auto City Speedway. These girls will be in the stands, pits and in the parades and sponsored events.  Auto City Speedway looks forward to having the "Auto City Chicks" this season.  Check out their facebook page "the Auto City Chicks"!
Back to News